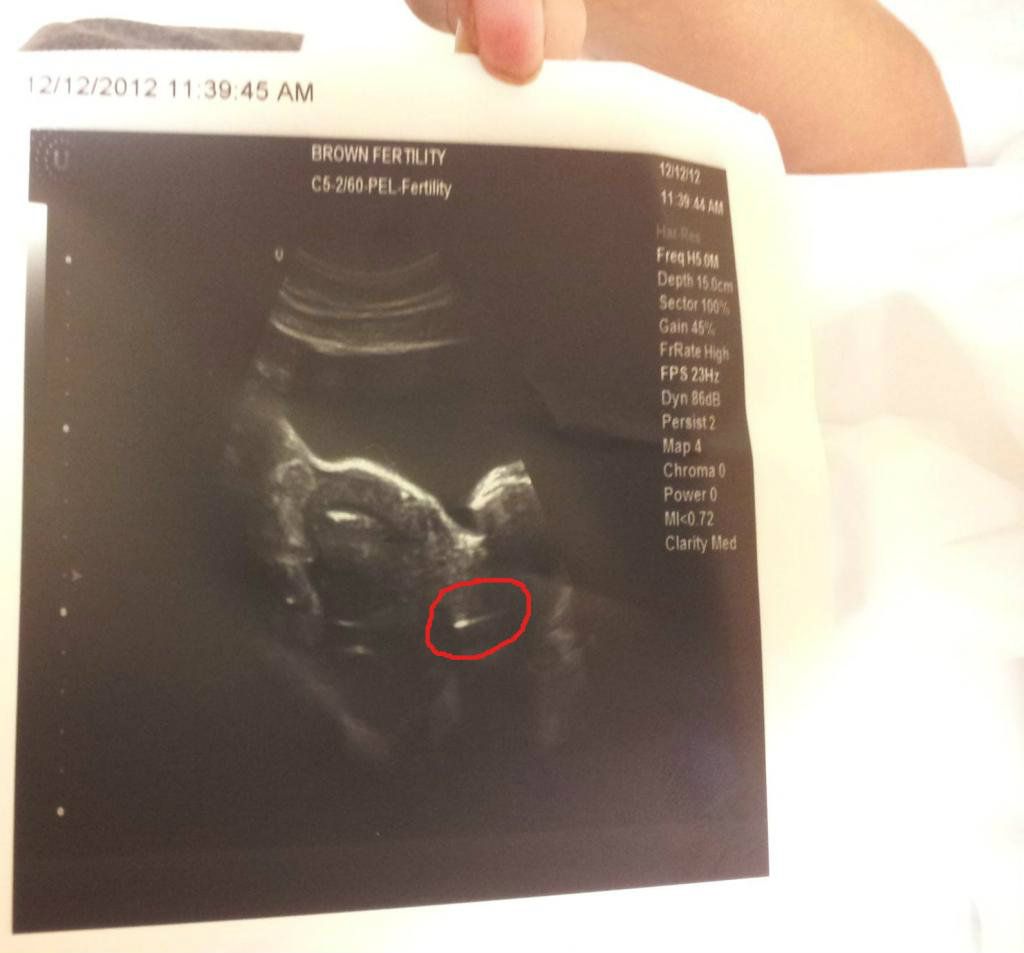 Is it strange that I'm already a little bit it love? It is amazing being able to see the embryo entering the uterus, it looks like a shooting star in the night sky. I'm hoping it is a wish that comes true.
******************************************************************************
Today was transfer day. My alarm clock went off at 5:30 this morning and the rain made it very tempting to just stay in bed, but I had a teenager to get up and ready for school.
After I got Caleb off to school, I finished getting myself ready and my mom picked me up around 8:40. On our drive to the doctors I began drinking my 32 oz of water. I finished just as we arrived at the office. It was a very bad sign that the lobby was full of people. I knew I would not be seen in a timely manner. After the first hour I had to break the seal twice, but they finally brought me back and I undressed from the waist down and donned the blue cap and waited to be brought to the procedure room.
Nurse R(NR) brings me back and straps me into the stirrups, the embryologist (EM) asked me to confirm my name and date of birth and went to retrieve my embryos. EM gave Dr. B the grading and we had three good "B's". So, I am half naked and Dr. B asks me if I want to transfer two or three. It's always hard to think when I am half naked. He tells me likelihoods of triplets is less than 10%. I look to my mom and she tells me to put it in God's hands, so I agree to three. Then NR asks me how I feel about twins. I would love twins, always wanted twins, but I think Michael would freak out.
I'm sure you remember my very full bladder, well my immediate wish was to not pee on Dr. B. As they get everything set up to make sure the view on the ultrasound is perfect, Dr. B and NR both commenting about how beautiful my uterus is.Then we started thinking of songs to replace a word with uterus. My favorite was "The Most Beautiful Uterus in the World"
The transfer itself was pretty simple, with the IUI the catheter was uncomfortable but I didn't feel anything this time, I just has the wonder o see on the ultrasound
I'm praying the first time is a charm. I'll find out on December 24th. It will either be an amazing Christmas or a disappointing one.
xoxo
Love & Baby Dust